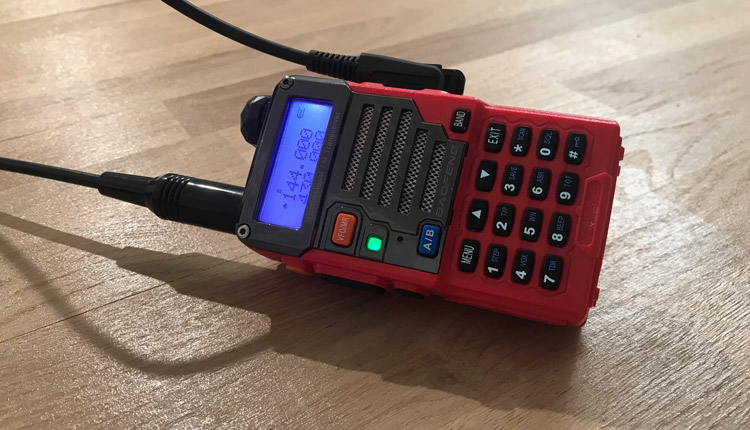 Baofeng programming with Chirp
This article is a short instruction how can you program a Baofeng radio with a computer. A USB cable, driver and a good software is needed.
USB driver
Before you can connect your radio to your computer you need to install the correct driver. You can find the driver on the CD which is delivered with the cable or you can download it directly from manufacturers website. The cable is a USB-To-Serial Adapter from Prolific (Miklor).
Software
There are many different programs available for programming the Baofeng radios. The originally software from the manufacturer is for beginners very complicated and works often bad. We recommend a good alternate from Chirp. Chirp is a freeware, written by ham radio operators. The software is easy to use and supports many different radio models. In the video we have linked on the top of the article you can watch video that describes a basic overview of the Chirp software. The video is only available in German language.
Info: This article has been partially translated automatically and may contain errors.